How much do you love yourself?
I'm a Master Life Coach + Motivational Speaker. I help women love themselves into the life of their dreams.
a little about me and what i think about you
I work with women all over the world who struggle with the 3 Ps: putting themselves down, perfectionism and people pleasing. I've seen how the lack of self-love, negative thinking and self-limiting beliefs can stop even the most talented go-getter from looking in the mirror and owning who she is, flaws and all.
HB, you are the Beyoncé of your life.
Yes, I'm talking to you. Let that goodness soak into every cell of your being.
I know you second guess yourself all over the place — when you're trying to fall asleep at night, when you're in the team meeting, when you're sitting in traffic.
You want to leave a huge mark, but you have no idea where to begin. You have so many dreams, yet you have yet to take any action. You are so worried about saying the wrong thing that oftentimes you say nothing at all.
You're accomplished, but you don't necessarily feel accomplished. You're smart, but you often find yourself dummin' it all the way down (because who wants to be judged, right?)
You desire a life filled with delight, in both the big (the ability to travel and see the world, a sense of confidence and purpose in your career, financial freedom) and small things (your favorite iced latte from the 'bucks, catching up on Real Housewives, brunch with the bestie).
Most importantly, you ABSOLUTELY deserve this beautiful life.
Let go of any thought, situation or person that tries to convince you otherwise (things ain't nobody got time for = that).
(Oh, before I forget, Honey Bunny and HB are my terms of endearment just for you. Don't be hatin' on the Honey Bunny, boo. It's gon' change your life.)
Here's how I can help you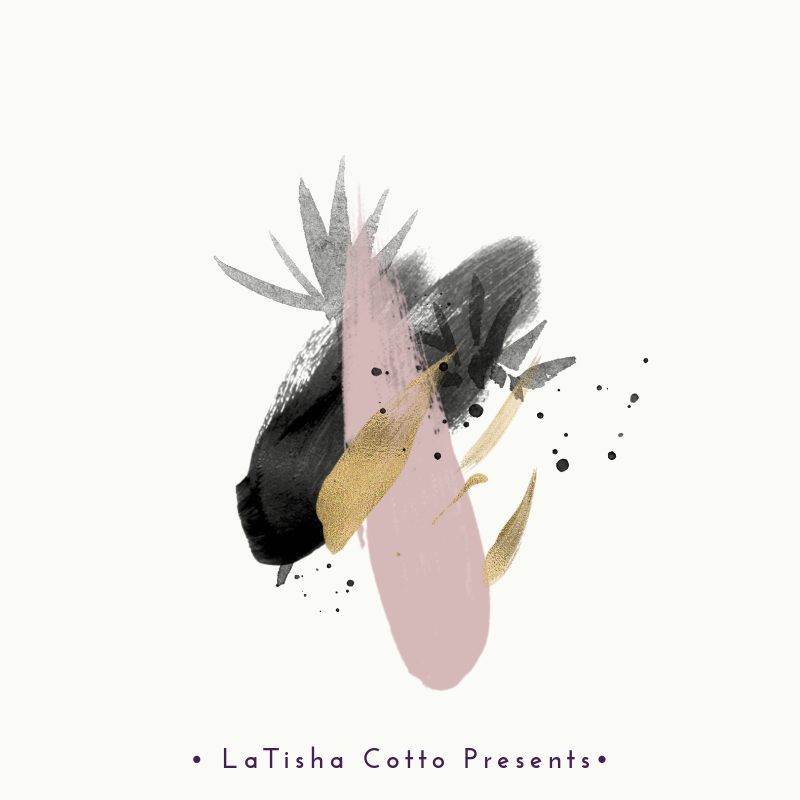 Ok, HB. Now let's get in formation. You see it. You want it. You work hard. You grind till you own it. And I'm right there with you.
The Red Carpet Collective provides the training, tools and know-how you need so that you can love yourself into the life of your dreams.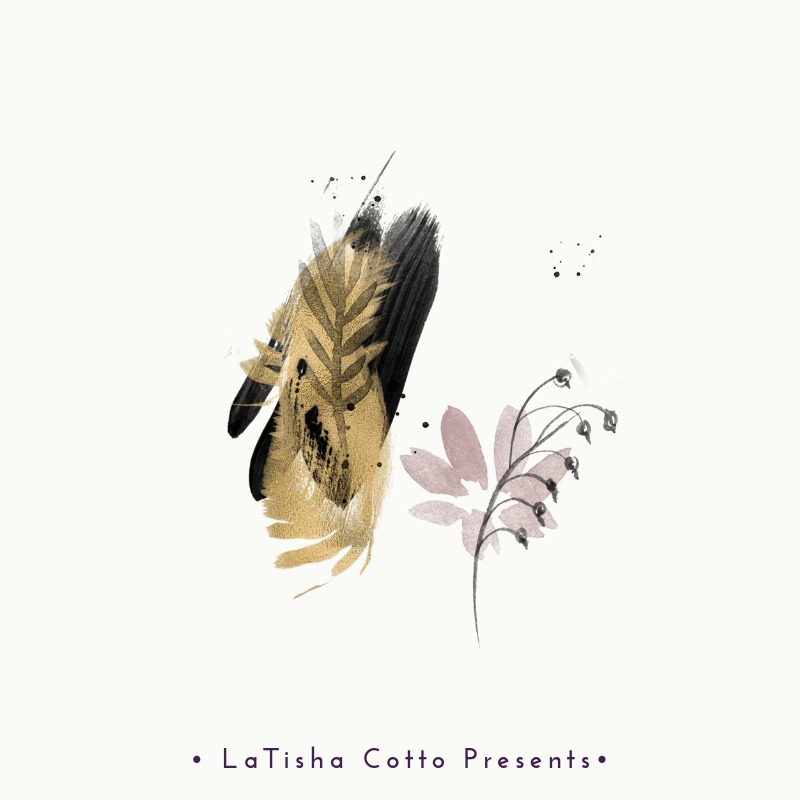 Every Friday, I'm coming at you live from the row, tapping you into your inner independent woman (throw your hands up at me!) with tips, tricks, and inspiration.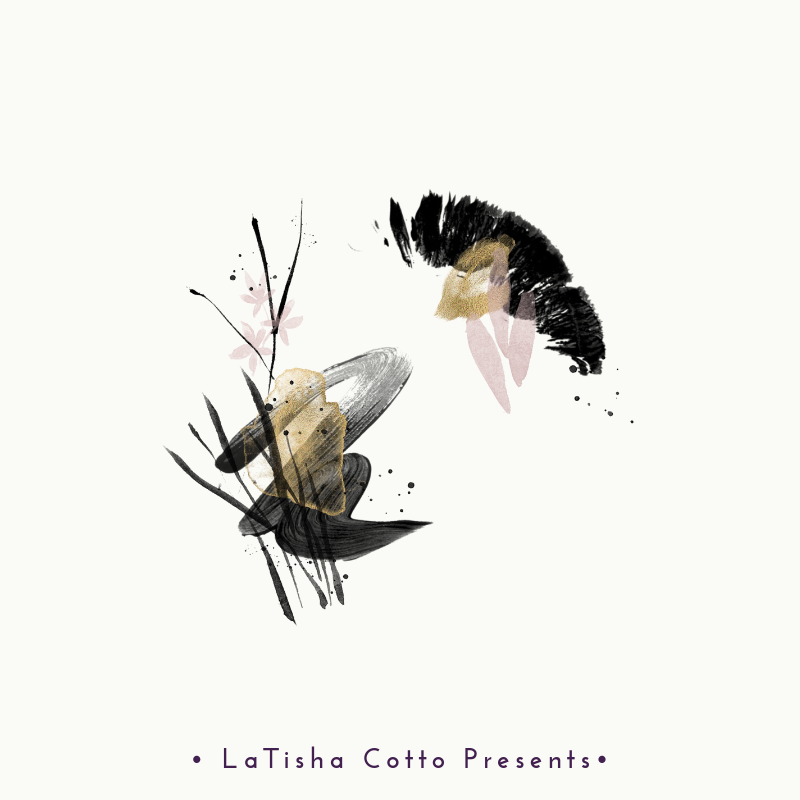 The HBIC Resource Library has over 50 workbooks, checklists, meditations, wallpapers, etc. to help you run the world. Best part? It's absolutely free.
Here's What My Beautiful Clients are Saying About Me
here's What People Are Saying About My Podcast, From The Front Row with LaTisha Cotto
Check out my most popular blog posts
Not sure what to do next?