It's time for you to show up for yourself.
Why? Because you deserve breathtaking love.
I'll let you in on a little secret: it all begins with you. Your self-worth is the key to creating a life that oozes magic, bliss, and abundance. The way that you feel about yourself will be mirrored throughout all of your relationships.
Sparkle Up With Self Love is a free five day challenge that invites you to put yourself first for a change, to fall in love with yourself, and to treat yourself like the Queen you are.
When you sign up today, you'll also be opted into my newsletter, where I share with you helpful tips, blog posts, upcoming events, courses, and workshops. You can unsubscribe at any time.
THE TIME HAS COME TO SHOW UP FOR YOURSELF.
YOU ARE WORTHY of the big, beautiful life that you secretly desire.
The ONLY way to get it is by increasing your self-love and by believing deep within yourself that you are truly worthy of what you desire.
Happiness is an inside job and it all begins with you.
The time has come for you to show up for yourself.
DAY ONE WHERE ARE YOU NOW?The most powerful way to tap into self-love is to go directly to the source herself: you. Today you are going to sit down and have a delightful, honest chat with yourself about where you are right now and where you want to be.
DAY TWO GET CRAFTY!It's time to create something magical, just for you. I don't want to ruin the surprise, but let's just say it's going to quickly become one of your favorite things.
DAY THREE CULTIVATE YOUR SELF-LOVE. Here's the thing: bad times happen. People get on your nerves. Things go terrible at work. You get home and there's so many things to be done. It never ends. The way to handle those moments is to anticipate them and be prepared for ways to get you out of a bad mood.
DAY FOUR GET WORDY! Today you will use your words to tap you into your self-love.The sky is the limit. You've got an entire history behind you that you can use. Instead of reflecting on the bad, it's time to remember all of the good.
DAY FIVE DO SOMETHING SPECIAL. Today you're going to use your creativity to brainstorm special ways to honor yourself and treat yourself right. I love this part!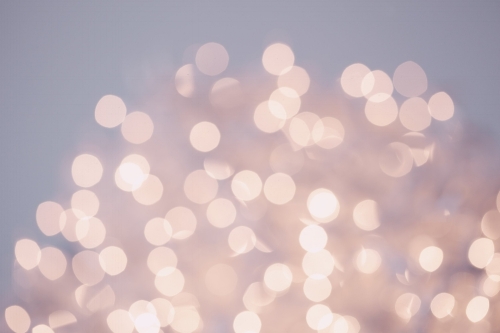 Hey, there! My name is LaTisha Cotto and I am a Master Life Coach and Motivational Speaker. My life's purpose is to help you take center stage by reminding you of your innate worthiness and brilliance. I truly believe that you are worthy of your dreams and it's an honor for me to help you create what you desire. I invite you to try "Sparkle Up With Self-Love: A Free Five Day Journey Into Your Inner Dazzle" because I believe you are the most important person in your life. You deserve to know that and live that every single day of your life.