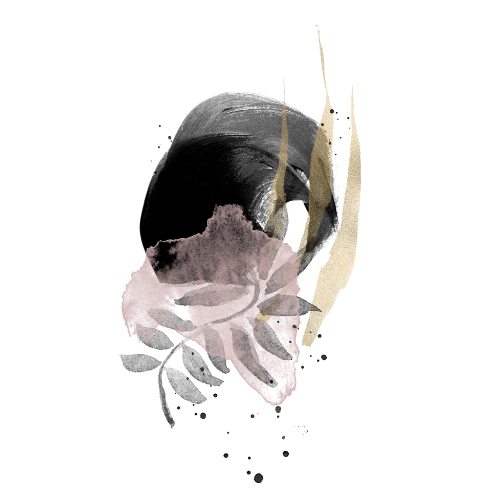 right now and access the HBIC Resource Library, which contains workbooks, checklists, meditations, desktop wallpapers, masterclasses and much more.
I've taken my most popular blog posts and created supplemental resources to enhance your experience with the material. Every month I add more new materials to help you live your best life.
When you sign up for the HBIC Resource Library, you'll also join the Honey Bunny Inner Circle (HBIC), my gang of gorgeous go-getters. You'll receive my weekly newsletter and stay in the loop about any trainings, e-courses, workshops I've got coming up.
The best part about all of this: it's absolutely free.
Now it's your turn. Click the button below to sign up for the HBIC Resource Library.
I'm cheering for you. Like you're letting your light shine and not hiding it under a bushel.
From the Front Row,
LaTisha
Take a tour of the HBIC Resource Library right now:
I want you to believe in your light and share it fully with the world.
When you go out and live your best life, you give others access to theirs with your example.
When you love your family, friends, and community, you create a butterfly effect that changes the entire world.
When you love yourself completely and unabashedly, you teach the people around you and the world at large how to do so as well.
You are that powerful. Yes, you. Soak that in and let's begin.