I'm a Master Life Coach + Motivational Speaker. I help people love themselves into the life of their dreams.
I work with women all over the world who struggle with the 3 Ps: putting themselves down, perfectionism and people pleasing. I've seen how the lack of self-love, negative thinking and self-limiting beliefs can stop even the most talented go-getter from looking in the mirror and owning who she is, flaws and all.
Here's how I can help you: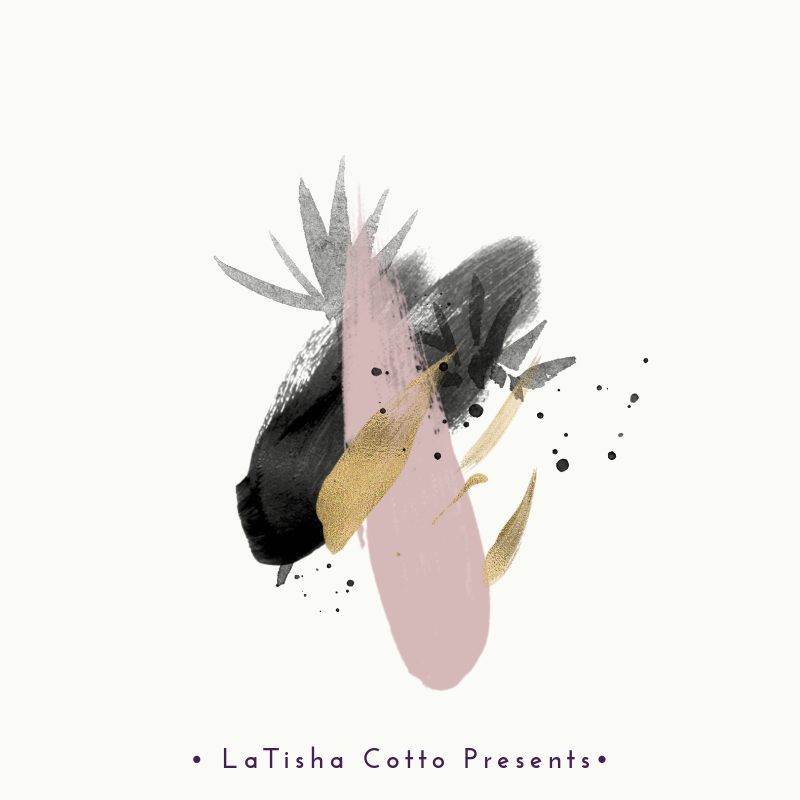 Ok, HB. Now let's get in formation. You see it. You want it. You work hard. You grind till you own it. And I'm right there with you. Your first session is on the house.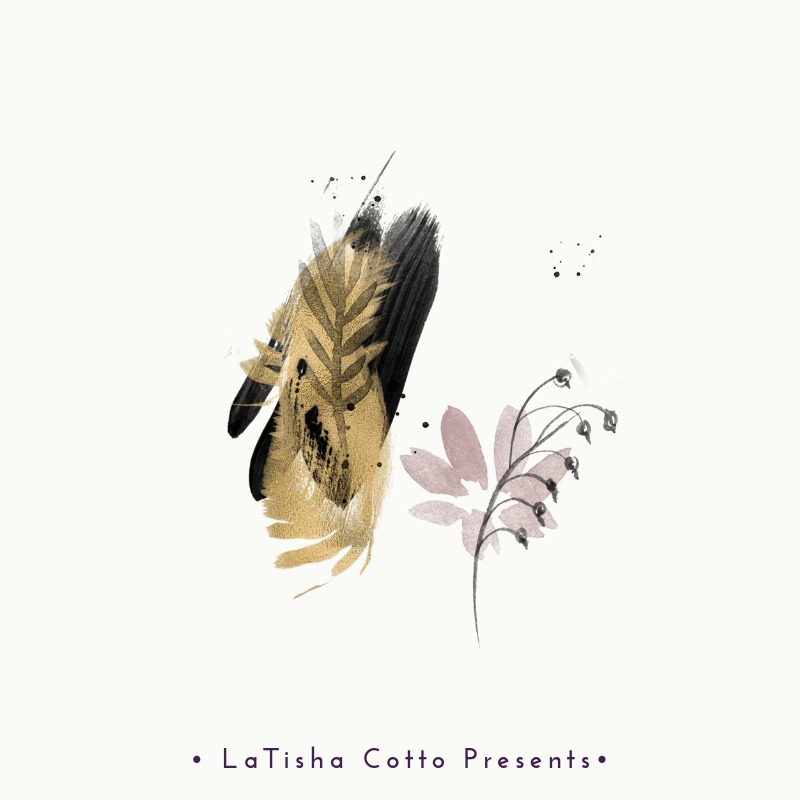 Every Friday, I'm coming at you live from the row, tapping you into your inner independent woman (throw your hands up at me!) with tips, tricks, and inspiration.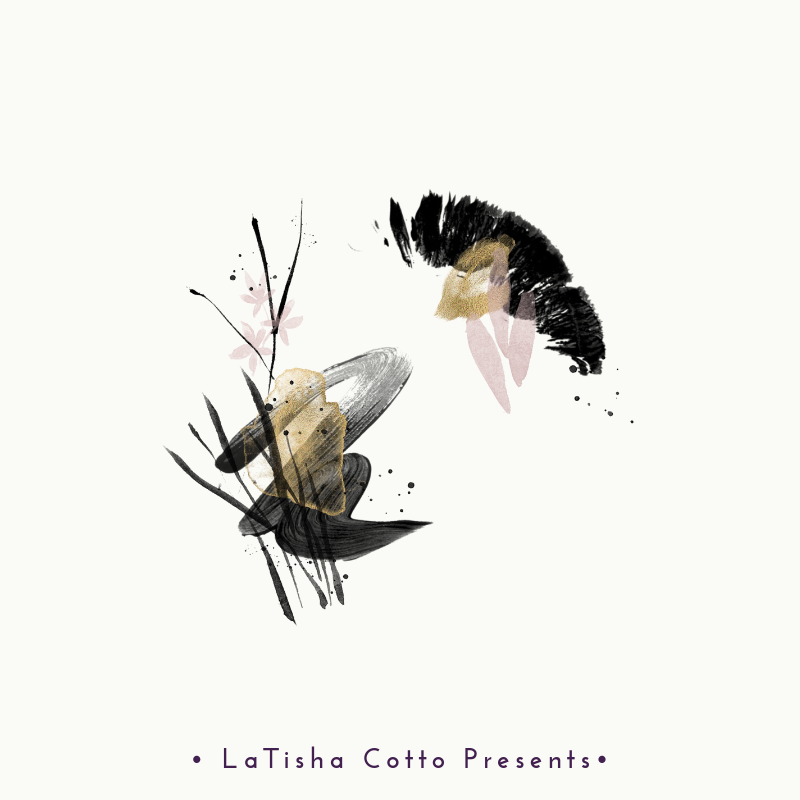 The HBIC Resource Library has over 50 workbooks, checklists, meditations, wallpapers, etc. to help you run the world. Best part? It's absolutely free.
Not sure what to do next?
👇🏽Just do this.👇🏽